About
Kalra Hospital
Our Motto : Quality treatment at affordable price.
---
Kalra Hospital was started in NOV 1999 as ENT Center .Later in May 2002 ,we started a Multispecialty Hospital with the most of the medical specialties under one roof.

Here, we are doing all types of ENT Surgeries including Microscopic surgery of the ear,FESS for nasal polyps and sinusitis,oral surgeries like MLS, Tonsillectomy,,surgery of submandibular gland,Thyroid surgery ,Parotid gland .We cater to the ENT patients not only from Ludhiana but from the whole region. .Now we have following departments.
Kalra Hospital Facilities
Our Doctors
---
Our doctors are responsible for much of our success in becoming a preferred destination of choice that offers pioneering Kalra Hospital care to its patients. Each of our doctors have a great deal of expertise in their field. They have performed many operations and procedures, treated numerous patients.

Kalra Hospital has a large team of qualified, experienced and dedicated consultants, doctors, nurses and other para-medical staff belonging to all the concerned disciplines. This has greatly helped the Hospital to ensure that those engaged in treatments are fully conversant with latest procedures and innovations with the help of submitting various national papers, regular participation in conferences and workshops .
Dr. C.S. Kalra
M.B.B.S M.S, ENT (DMC & H) - Ex Consultant (CMC&H)
Office Timings: Mon-Sat: 10:00 am to 2:00 pm &
6:00 pm to 8:00 pm ,
Sunday: 10:00-2.00 pm
Dr. H.S. Luthra
M.B.B.S, M.S, (ENT)
Office Timings: Mon-Sat: 10:00 am to 2:00 pm
& 6:00 pm to 8:00 pm ,
Sunday: 10:00-2.00 pm
Dr. Jaspreet Kohli
M.B.B.S, DNB (Ortho)
Office Timings: Mon-Sat: 2 to 3 & 6:00 to 8:00 pm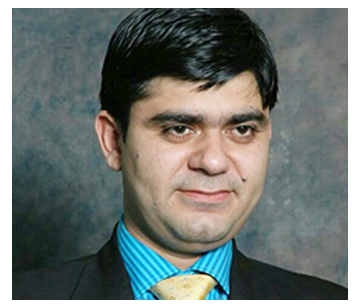 Dr. Gaurav Sethee
M.B.B.S,M.D (Paediatrics)
Office Timings: Mon-Sat:11:00- 2:00pm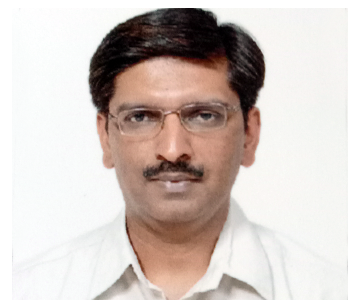 Dr. Sandesh Singh
M.B.B.S,M.S
Office Timings: Mon-Sat:2:00pm- 3:00pm,
5:00pm- 6:00pm
Testimonials
---
Happy Clients & Patient
I got hair transplant at Kalra Hospital. I am very happy with the results and will recommend to all who want hair transplant. This is affordable without compromising on the quality.

---

Vinay Kumar

I got my child treated from Dr. Gaurav Sethee Paediatrics department Kalra Hospital, my child improved very fast. Now i get all the vaccination from here and will recommend to all mothers Kalra Hospital doctors are like our family doctors and our whole family go to the Kalra Hospital for all routine and emergency treatment.

---

Seema

I got my ear operated from Dr. C.S Kalra in july 2016. My problems are resolved amd i am very satisfied with the facalities doctors and staff of Kalra Hospital.

---

Rajeev Kumar

Thank you for being so patient and kind on our surgery day and very helpful to advise us and follow-up. One word to sum up Kalra Hospital … Awesome! He is so talented, incredibly gentle and kind. Your office consistently provides high quality, family centered care. Thank you!

---

Jatinder Saini
Certificate & Achievement
Kalra Hospital got from Cyber Media International Health Care Award 2016 for best upcoming private nursing home healthcare.